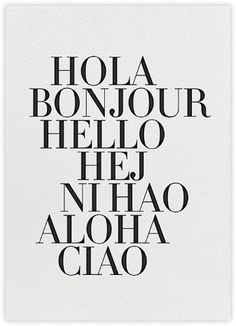 Welcome to the Plus Size Fashion Destination chosen by thousands of Plus Size women from All Over the World! From Singapore to US, and everywhere in between, Plus Size women have supported us as their go-to Curvy Fashion Destination Since 2010.
Pluspreorder is made for the Full-Figured Woman from Size UK 12-30+ (L-XXXXXXL+) and will always be so!
Since our beginnings, we uphold the PROMISE of Quality, Style & Affordability
Beginning as a simple Facebook store back in 2010, we grew to a full-scale online store with strong ties to long-term shipping partners and manufacturers, thanks to our customers' continued support.
OUR MISSION: To give Plus Size Women freedom to express themselves through style; their right to affordable price tags + high-end quality and never compromising on style!
NEW ARRIVALS
at least once a week.
Join our Newsletter & get priority updates.
Follow our Instagram (@pluspreorder)!
#pluspreorder
All items on www.pluspreorder.com, excepting those under the Ready Stocks tab, if available, take approx. 7 working days to ship.
Based in Singapore. Currency: Singapore Dollars, SGD.
UPDATE
To fully realize what we dream of as a fashion provider for plus size women, we have started our own line of clothing- NOVEL (UK14-24+ Ready Stock at www.Novel-studio.com). We make what we think plus size ladies deserve- stylish, sophisticated clothing made from quality material, cut and workmanship, in your size.
Our design philosophy is simple- to make statement pieces that are stylish and made to fit your curves.
We make only the best, or nothing at all.